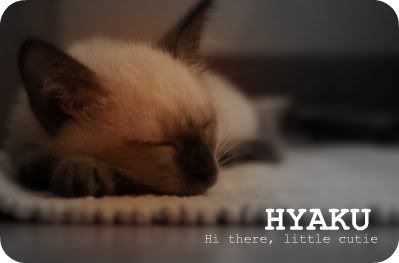 Hi, i'm SAMANTHA. Some people know me as --dreamx.
Currently a BUSINESS STUDENT.

My ultimate goal is to work & live overseas - someday I want to travel the WORLD!

Yes, i like KPOP, but i'm fine with CPOP as well.
Super Junior and FT Island are my drugs, along with many other artistes~

My livejournal consists of FANDOM and DAILY LIFE, so hope you don't mind having to read both.
I'd like to get to know more people, especially those that share the same interests as me.

So yeah, just add me and i'd most probably add you back too (:
I'm nice.. Really.
Current Mood:

awake